like $4 left.
Pink rose/light bronzer clutch from Sportsgirl( $10!).I lost my black Chanel wallet last week, so i decided to buy something cheap and shiny so it's easy to find!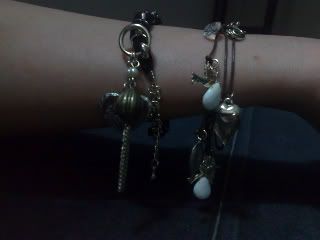 Forever New Bracelets.
Suede woven and leather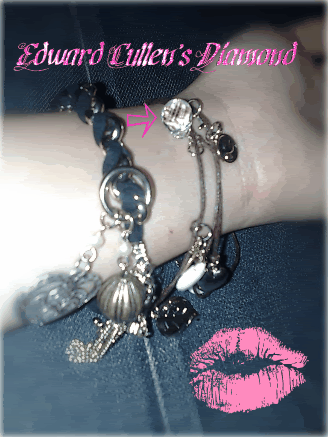 Hehehehe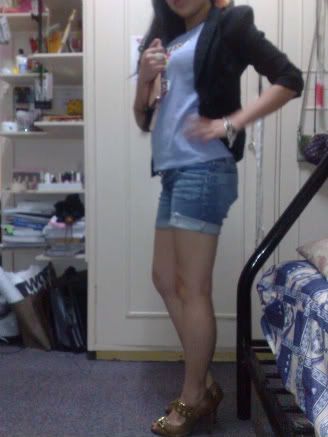 Supre Blazer
It was everything i looked for. My quest is over.
Rolling stones T-shirt
Block denim jeans which i cut
Kmart
( Tony Bianco's Legra knock off)
Heels.
My old blog is
www.crunkedd.blogdrive.com
if you just feel like more of a read of my past.