That's my first attempt of 3d nail art and of course im impressed! Also im very happy with that photo quality, taken with my mobile phone.
My favourite nails are the wedding ring finger, the heart and the white sparkly rude finger.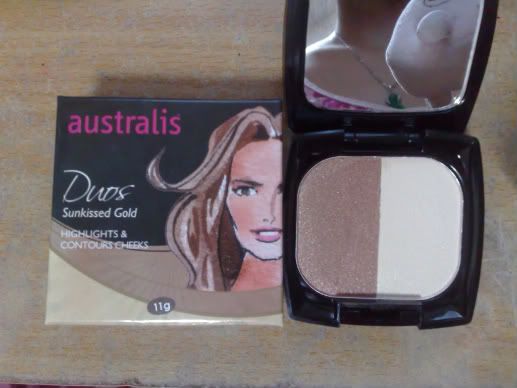 Hehe, this Duo reminded me of NARS blushes.
Its not tooo bad, but it isnt the best either. I've brushed some on my cheeks with no base and its still on after 4 hours. For $10, if comes with a surprising soft brush and mirror - Very cute packaging. I also like the hints of gold shimmer in it.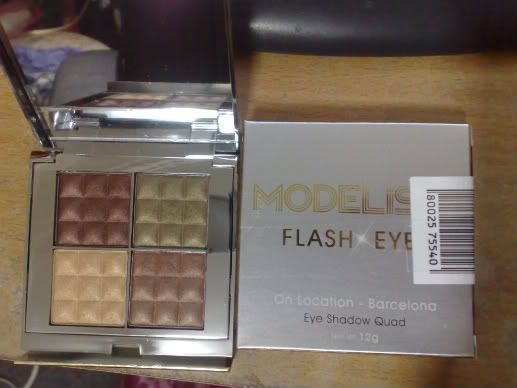 i like modelista quads. Long lasting and its pigment is okay for the price you're paying.
Very easy to blend and it was only $10. Im going to buy the most of the new range of quads.
I find it easier to use eye shadow applicators to apply their shadows ( to get the most colour), and then blend them with a brush to your liking.
My new princess i named princess.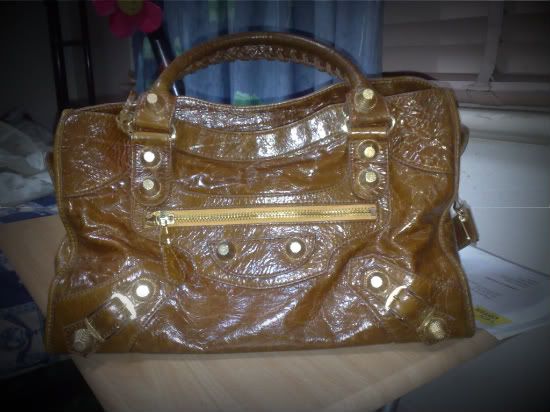 Im so stoked about this purchase. Yes it's a knock off because of obvious reasons, i dont have US$1695.00 to blow my load on. It doesnt even come in the brown colour.it's not made out of lamb skin, no lampozipper, no metal plate.
And that is it...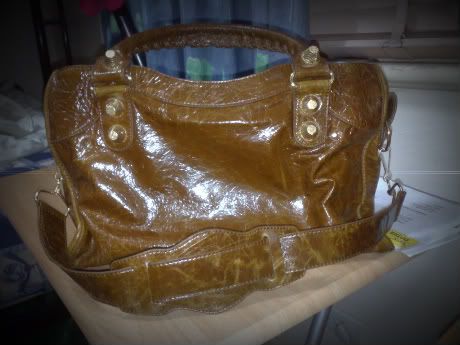 Its even made to the EXACT size. i measured it, and it is
15' x 9.8" x 3.9"
The leather is thin and sooo soft.
It collapses when its empty.
Its even got Balenciaga and a serial number embedded into the leather! Not like some gold ink printed sticker on the leather.
The stitching is superb
All the gold metal is the EXACT.
The way they sewed the long strap is identical to the authentic.
It even came a cotton Balenciaga bag.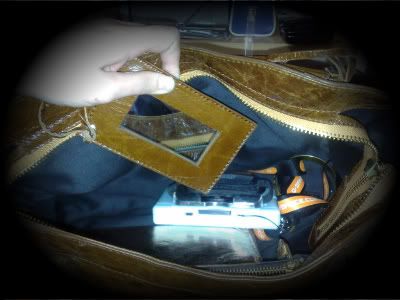 its a freakin heavy bag! but ohhh its love all over again.
And babe, i lied to you, it wasnt $100, it was $230.
I didnt tell you then and there because i knew you were gna skitz it.
LOVE YOU TOO VINCENT CAO!
*BIG HUGZZZZ***