My mum just came back home from Vietnam just over a week ago.
And i made a 7 page picture list of things i wanted.
She got only a few from the list but its better than nothing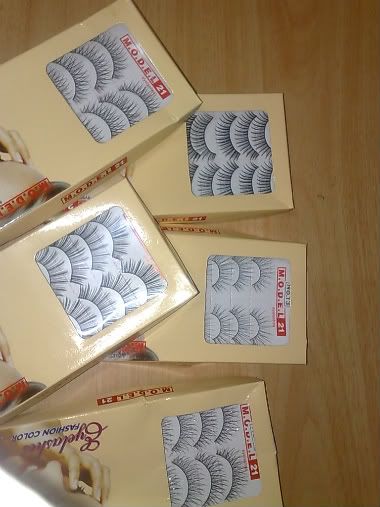 I got a box of these M.O.D.E.L 21 faux lashes in Chinatown for $10.
Mum got these for 30,000 VND = 2.50 AUD
They're a bit too long so they'll probably just sit in a corner or im going to sell them on Ebay...
These are sooo unique. They're compressed TOWELS! You put them in water and then it expands. Which i think is great for traveling. Sanrio are well.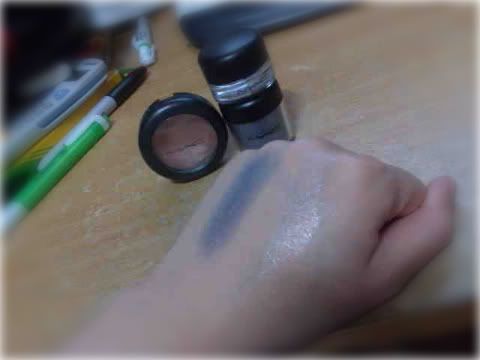 Pigment " Flashtrack " silvery blue $20.oo (RRP $39.oo)
Cream Colour Base "SHELL" Frost. $15.oo (RRP $35.oo)
[ Bought at Fairfield, Neeta city]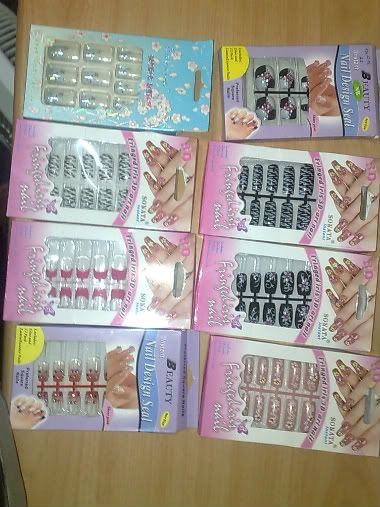 They dont fit my little kiddy nails unfortunately =(
22,000 VND = 1.80 AUD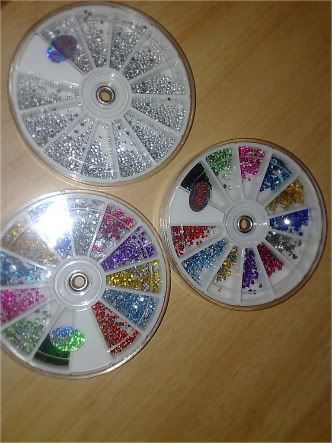 I've seen these rhinestone circles at cabramatta for $15.00 each
35,000 VND = 2.90 AUD!! WTFFF and she only got me ONE white diamantes!!!